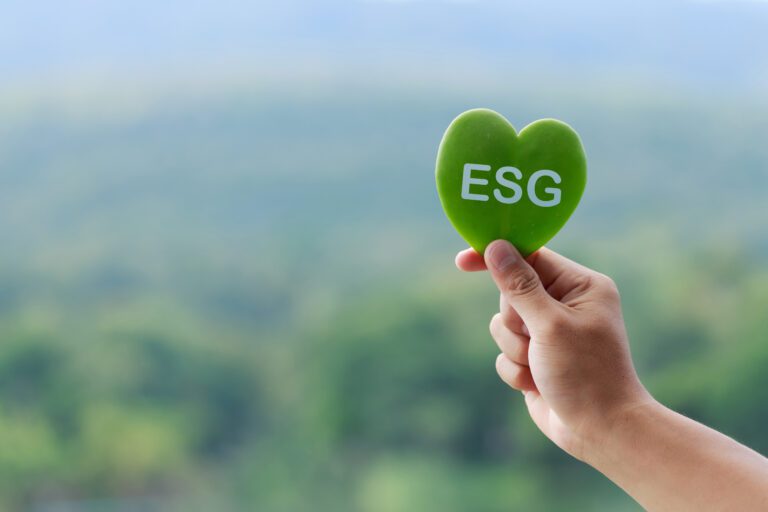 Posted 24 October 2023
LHP Introduce a mandatory ESG weighting to procurement process
As part of our procurement process at LHP, we have introduced a mandatory weighting for ESG to all tenders.
Since the start of this year, a minimum weighting of 20% must be given to ESG related questions within any quality submission.
Using our Sustainability Ambassadors as a platform, we formed an ESG Panel that work to analyse these submissions, ensuring we have the relevant colleague and expertise in the room.
Our Procurement Business Partner Adam Jacklin said: 'Driving social value through procurement activities is important in our modern world and taking this approach allows LHP to signal to our suppliers what areas are important to us as an organisation. The aim is to understand what our suppliers are doing to preserve our environment, safeguard standards of governance and improve the society we live in.'
Our Sustainability Manager Libby Kerman said the following: "This is an excellent step towards achieving our ESG Objectives. How our supply chain approaches sustainability has a huge impact on our ability to progress, and this 20% weighting highlights how much we value ESG as an organisation. We want to work with our suppliers to catalyse positive change across the work we do, and this is an excellent platform to introduce these conversations right from the start".