Posted 18 October 2023
Introducing Fortem: Our New Planned Works Contractors
Our new planned works contractor, Fortem, has started works and you'll now see them out and about in our communities. Our partnership is rolling out smoothly, thanks to careful planning from all the colleagues involved across both LHP and Fortem.
Fortem's Customer Liaison Officers (CLO's) are in place across both Boston and Grimsby, and are already hard at work undertaking surveys for internal works.
Recently, we met with Fortem on site to see them get started with some fencing replacements on site in Grimsby. It was great to see work begin, and the ground literally be broken on what promises to be a rewarding partnership for our customers, communities, and colleagues.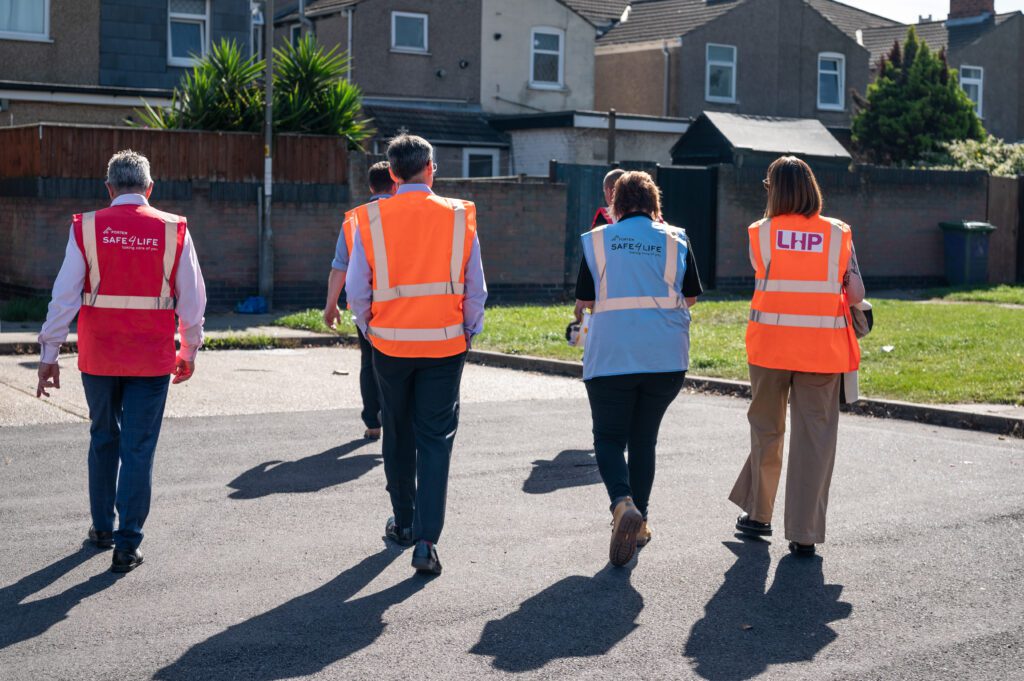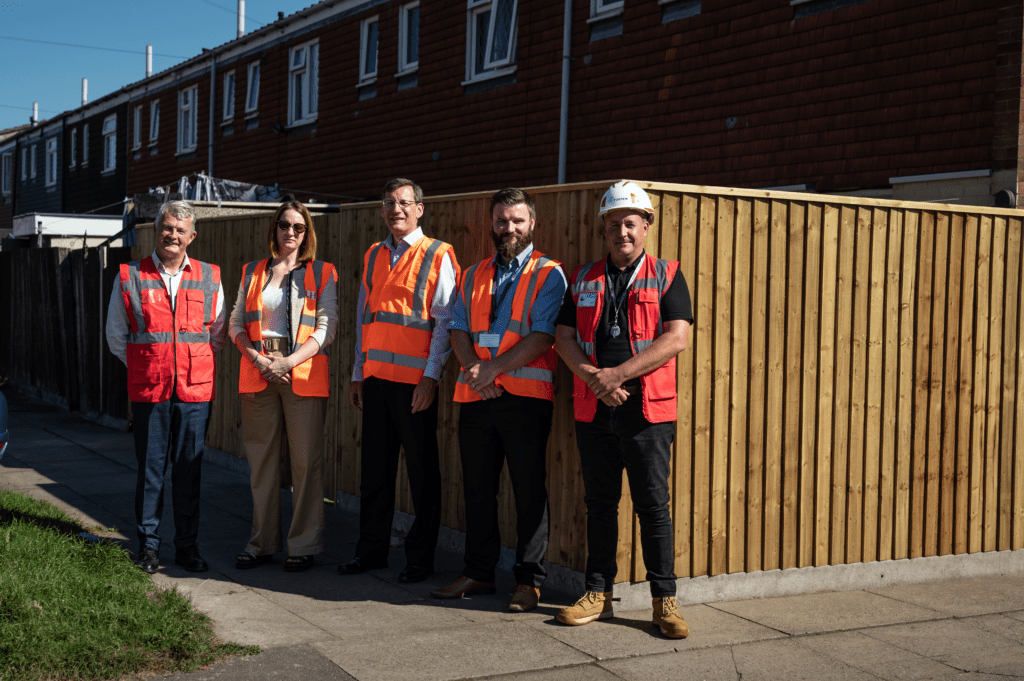 Fortem are also gathering feedback from customers to make sure they are happy with the services provided to them. Here's what some customers said about their experience with Fortem:
"Mrs L complimented the sub-contractor for the quality of work."
"Customer stated 'I'm over the moon with work carried out. Quality is brilliant from sub-contractors and the Fortem team kept me updated every step of the way. I could not have asked for better'."
"Happy with the new gate and extra works agreed to repair my rear fence."
"Happy with the quality of work."
"I am happy with staff from Fortem and sub-contractors."
We look forward to sharing more about Fortem as our working relationship develops, as we work together to deliver amazing quality services to our customers. If you see our Fortem colleagues out and about, don't forget to say hello!