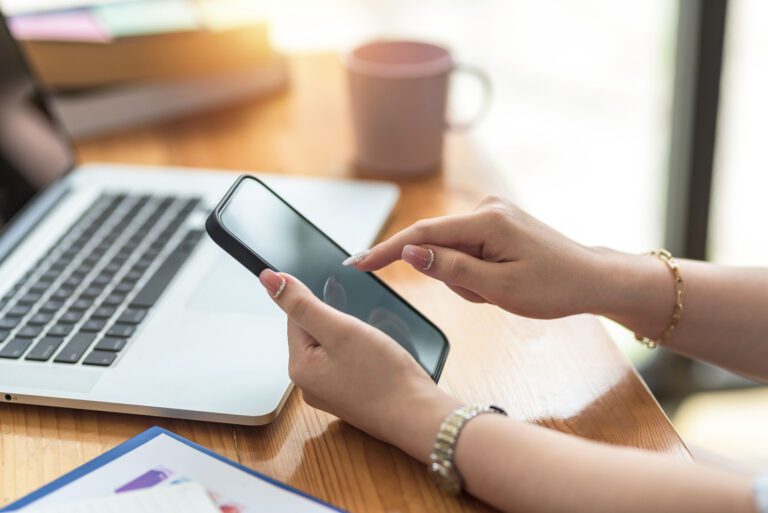 Posted 18 April 2023
Government Emergency Test Alert: All You Need to Know
On Sunday, 23rd April 2023, the government will conduct a nationwide test alert at 3pm. This exercise will test the effectiveness of the government's emergency alert system in case of future national emergencies. The alert will be sent to all 4G and 5G mobile devices, causing them to make a noise and vibrate for 10 seconds, even if set to silent mode.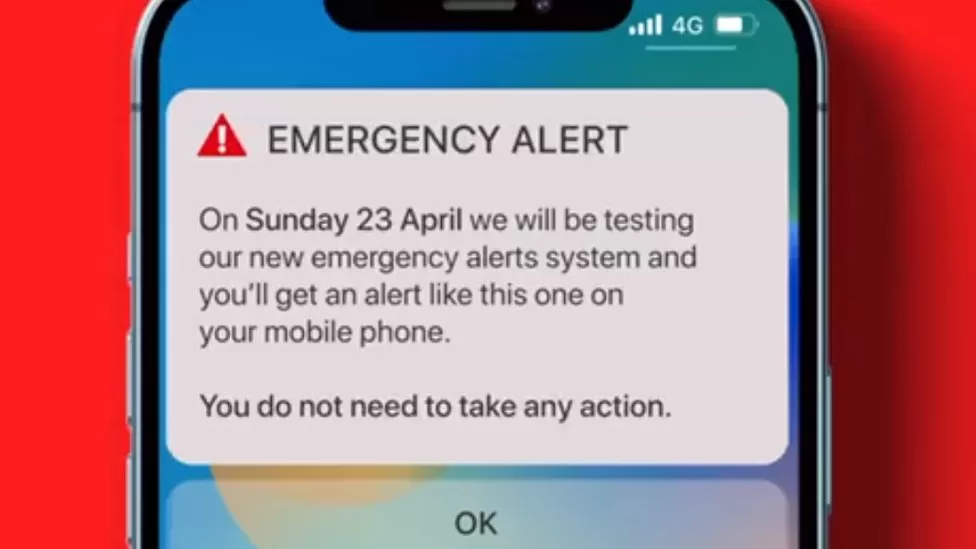 Addressing Concerns for Domestic Abuse Survivors and Hidden Phones
For anyone living with the threat of domestic abuse, maintaining your safety is crucial. Many people in such situations may have a secondary or concealed phone. This can act as a lifeline or potential escape route if required. With the upcoming alert, it's essential to understand how to manage this notification to ensure your safety.
There are two ways to avoid receiving the alert. One is to turn your device off, but a better solution is to disable the alerts entirely.
Refuge, a leading organisation supporting those affected by domestic abuse, has created an informative video explaining how to manage and disable these alerts on both Android and iPhone devices. Keep in mind that the alert will sound even if your device is on silent mode.
If you need assistance or fear for your safety, Refuge's helpline team is available 24/7. You can reach them for free at 0808 2000 247, or live chat with them Monday-Friday, from 3-10pm, by going to nationaldahelpline.org.uk. Additional information on securing your devices, such as adjusting location or privacy settings, can be found at refugetechsafety.org.