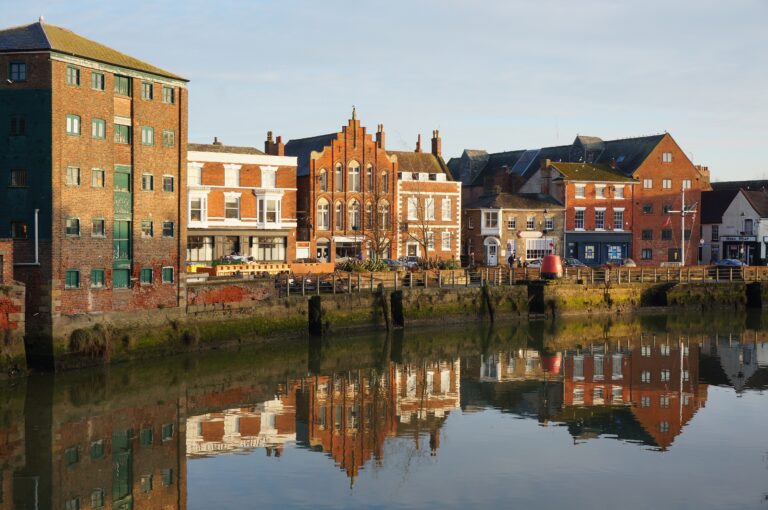 Posted 20 October 2023
Flood Warnings in place
Flood warnings are now in place for parts of Boston, Old Leake, Stickney and surrounding villages, as well as Horncastle.
This means flooding is expected. You should do all the actions for a flood alert, but also:
move vehicles to higher ground if it's safe to do so.
move family and pets to safety.
move important items upstairs or to a safe place in your property, starting with cherished items and valuables, then furniture and furnishings.
turn off gas, electricity, and water supplies if it's safe to do so; never touch an electrical switch if you're standing in water.
if you have property protection products such as flood barriers, or air brick covers, use them now.
keep track of the latest flood risk situation at https://check-for-flooding.service.gov.uk/start-page
We are urging our customers to remain vigilant, and any customers who have been previously affected by flooding, and have additional flood resilient measures, such as flood doors/barriers, please make sure these are closed or installed correctly.
If you are experiencing overflowing drainage or sewage pipes, please contact Anglian Water on 03457 145 145.
If you find that the water levels outside your home rise to a point where you find that flood water has or will come into your property you should call 999 Fire and Rescue. You should also call LHP on 0345 604 1472. We have people in our contact centre 24/7 and officers on call to help you in an emergency.
If you report that your garden is flooded and the water is getting close to your property, we will need to ask you the following questions:
How far is the water from the threshold of your property?
Is there a risk of water entering your property?
To easily determine if your property needs sandbags, please follow these steps:
If the water is just on the grass area and is not hitting the step into your property, please monitor the water levels and call us back if the water levels increase.
If the water is hitting the step into your property, please call us immediately and we will raise a 24-hour order to have sandbags dropped off.
While you are on the phone with us, please check (if it is safe to do so) to see if your neighbours are also experiencing flooding. If they are, we may be able to drop off sandbags to multiple properties at the same time.