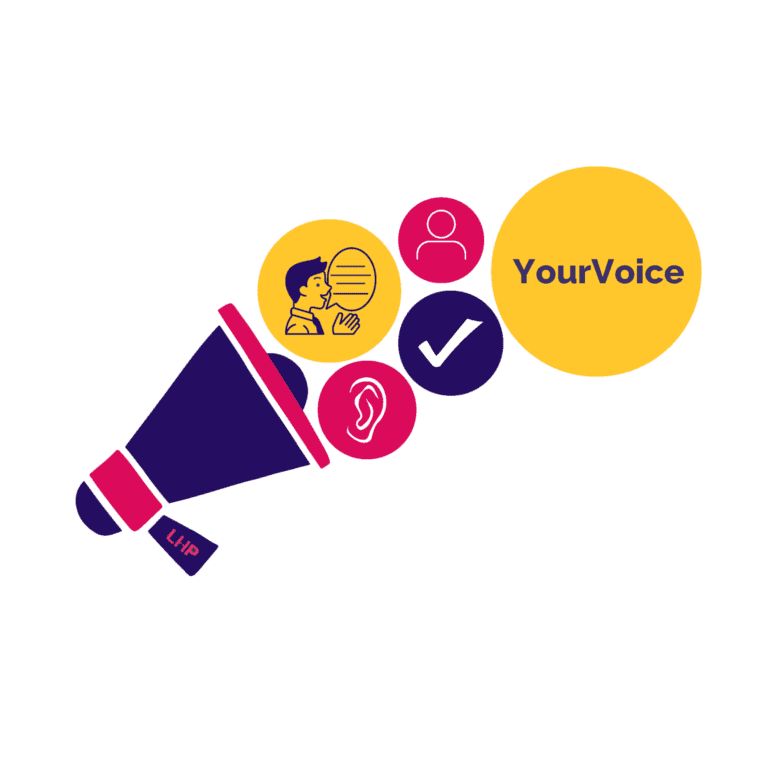 Posted 12 June 2023
Exciting Announcement: The YourVoice Hub Is Coming Soon!
Big news from LHP! We're excited to let you in on a project that we've been developing behind the scenes – YourVoice, our new engagement hub.
The YourVoice Hub is a unique platform that we've designed with you, our valued customers, in mind. Think of it as a virtual community centre, a place where we can connect more closely with you, hear your thoughts and understand your needs.  It's a space for us to share updates on projects, answer your queries, and listen to your feedback.
But YourVoice isn't just about providing information – it's about active, dynamic conversation. It's a place where your voice matters, where your experiences and ideas shape the decisions we make. We want to hear from you, learn from you, and work with you to create even better communities.
Our new YourVoice hub also shows you some of the ways you can get involved with us, and have an even bigger say on how we deliver services.
If you're interested in getting a sneak peek at the YourVoice Hub and helping us to further shape this amazing new tool, click here to register your interest.
Keep your eyes peeled for the official launch of the YourVoice, coming soon!