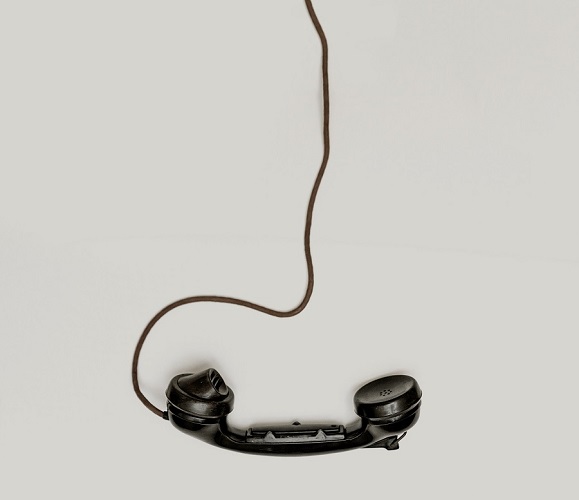 Posted 22 March 2022
Essential telephone network maintenance
We're undertaking some essential telephone network maintenance between the hours of midnight and 4am on Thursday 24 March. Our regular 0345 604 1472 telephone number could be unavailable during this period. If this is the case, and you need to contact us in an emergency, please redial 01472 404 002.
Please be aware that you may be charged for any calls to this number at your service provider's standard network rate.
We appreciate your support during this maintenance window.