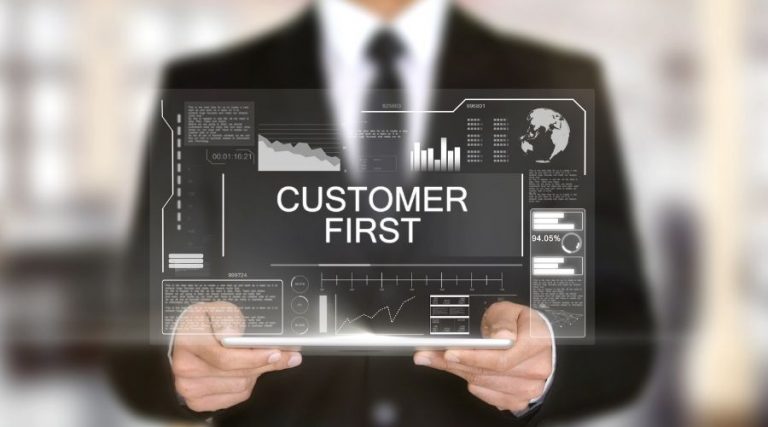 Posted 7 July 2021
Complaints accreditation from Housemark
"Every complaint is an opportunity" – we've shook up our approach to complaints.
A raft of new measures to Listen, Act and Learn on customer feedback has seen us awarded accreditation for our complaints handling.
For over a year, we have been working with tenants and staff to introduce a new approach to the way we view customer complaints.
Our Customer Scrutiny Panel started the process by carrying out an inspection on our service and feeding in recommendations.
Coinciding with the publication of the Housing Ombudsman's Complaints Handling Code in 2020, we have taken steps to involve every employee in looking at how customer complaints can be turned into opportunities for positive action.
This has included the appointment of our first Customer-First Learning Specialist, Hollie Storr, who provides vital guidance and support for staff and customers.
"It is not about being worried about complaints coming in, it is quite the opposite," said Hollie.
"Every complaint is an opportunity to learn and improve.
"If there is a problem, we want to know about it and we want to put it right. We just want everyone to be happy in their homes and jobs."
Another move has been to introduce Customer-First Champions – volunteers from across every service area who can support complaint investigations, help with solutions, offer expert knowledge and encourage collaboration across the business.
Further steps include:
A new policy approved by the our board and tenants.
Training for all staff, empowering them to deal with complaints.
Updates at team meetings on the latest learning.
A full range of ways for customers to get in touch.
Engaging ways to communicate complaints outcomes, such as infographics.
A new handbook delivered to every household.
Following the launch of the new policy and practices, we invited Housemark to assess our approach, resulting in accreditation, lasting three years.
Housemark is one of the UK's largest housing membership groups set up to drive improvements in performance.
"Housemark do this day in, day out, so to get its independent endorsement is fantastic and shows we are heading in the right direction," added Hollie.
"For us, a complaint isn't finished once it is resolved. It is important we learn from it and implement ways to improve. We can only do this when we are all prepared to listen, learn and act and see complaints for the opportunities they offer us."