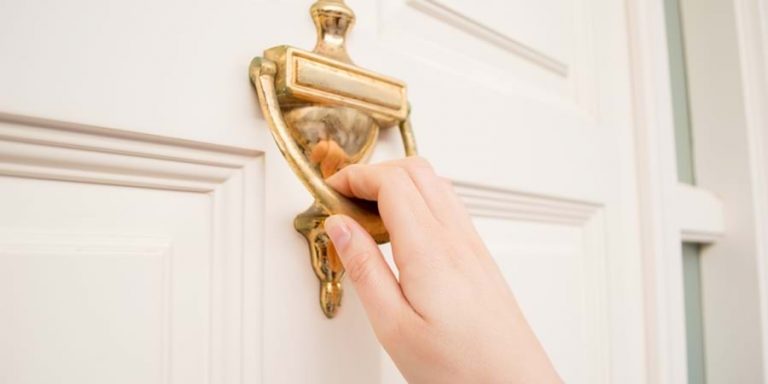 Posted 1 October 2018
Coming to Call…
Over the next 12 months we'll be trying to access the majority of homes in North East Lincolnshire as part of our commitment to investing millions of pounds in refurbishments and improvements.
This means there is a very good chance we will be contacting you or knocking on your door.
Why?
We need to check the condition of key features in your home such as the kitchen, bathroom, roof and windows to see whether they may need to be replaced.
So please allow us access.
We will notify you in writing when we are in your neighbourhood to let you know that we may knock on your door. Our surveyors will have photo identity cards.
Do you survey all homes?
We have committed to delivering a rolling stock condition survey programme of 20% of our homes every year meaning that you will be visited at least once every five years.
By the end of March 2019, we aim to have surveyed 80% of the stock in this area. The remaining 20% of homes will be visited in the early part of 2019/20.