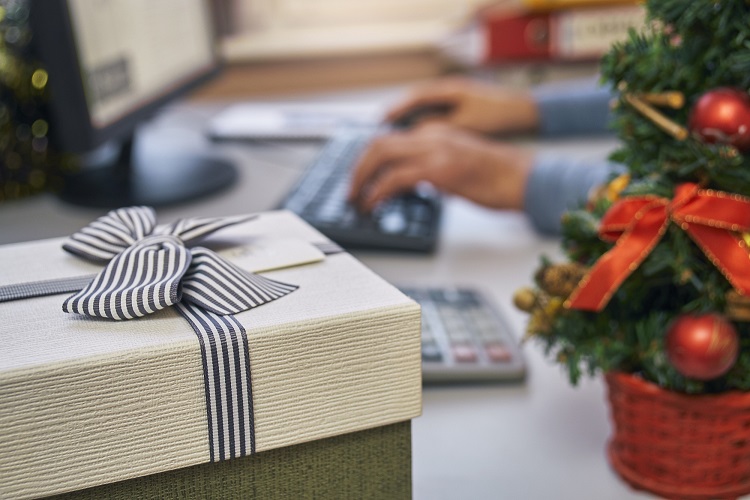 Posted 17 December 2021
Christmas Opening Hours 2021/22
From 5.30pm on 24 December 2021 our phone lines and web chat services will be closed for Christmas until Tuesday 4 January 2022.
You will still be able to contact us if you have an essential/emergency repair over the Christmas period. Please be aware we have reduced staffing levels during this time so only call for emergencies and essential repairs.
For information on what is covered by our out of hours emergency service and our Emergency Repairs Plus service, please see below.
If you need any help or assistance over the festive period, you can manage your tenancy through MyLHP, your online account. MyLHP is available anytime and has everything you need, all in one place. It is accessible from a computer or compatible mobile device.
Christmas opening hours
Friday 24th December: 8.30am – 5.30pm
(Out of hours service from 5.30pm)
Saturday 25th December: Out of hours emergency service only*
Sunday 26th December: Out of hours emergency service only*
Monday 27th December: Out of hours emergency service only*
Tuesday 28th December: Out of hours emergency service only*
Wednesday 29th December: 8.30am – 5.30pm
(Emergency Plus Repairs service only)^
Thursday 30th December: 8.30am – 5.30pm
(Emergency Plus Repairs service only)^
Friday 31st December: 8.30am – 5.30pm
(Emergency Plus Repairs service only)^
Saturday 1st January: Out of hours emergency service only*
Sunday 2nd January: Out of hours emergency service only*
Monday 3rd January: Out of hours emergency service only*
Tuesday 4th January: 8.30am – 5.30pm (Normal service)
*Our out of hours emergency service covers:
repairs needed to avoid a serious health and safety risk or to prevent serious structural damage to your home
dangerous structural faults
temporary repairs after fire, flood, lightning or storm damage
works to rehouse tenants after major fire or flood
blocked main foul water drains or only toilet within the property
gain entry where no other access is available
making property secure total loss of electric power (please contact your supplier first to check this is not a power cut)
water leaks that need isolating at the main stop tap
^Our emergency repairs plus service covers:
heating and hot water
sanitation, including running water
power
that properties are secure: doors and windows
fix anything which is causing significant damage to the property