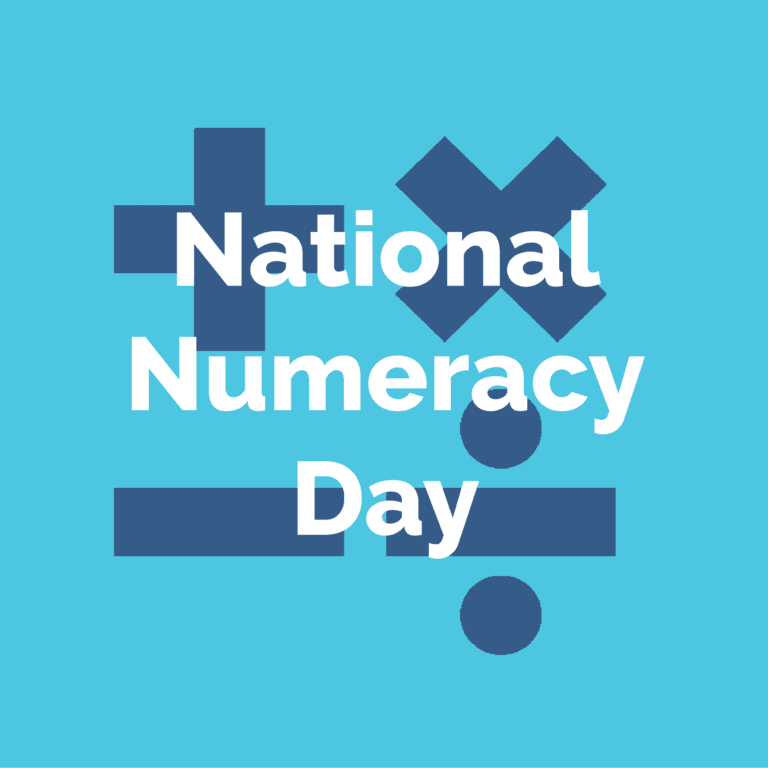 Posted 17 May 2023
Celebrate National Numeracy Day with us today!
We're thrilled to announce that we're celebrating National Numeracy Day! We have become Multiply Champions, partnering with Boston College and the government-funded Multiply programme, in collaboration with the charity National Numeracy, to support you in enhancing your number skills and confidence.
We understand that maths and numbers can sometimes feel overwhelming. You're not alone if you find it challenging – nearly half of the adult population does! But remember, numbers play a vital role in our daily lives, from helping us make our money go further, counting change, to figuring out percentages.
In honour of National Numeracy Day, we invite you to take a moment to test your numeracy skills using this free quiz. It's a fun and easy way to gauge your current skills level and see where you can improve.
If you're finding it tough to manage your rent account, budget, or save money efficiently, remember that our Income Officers and Money Support Team are always here to lend a helping hand.
Join us in celebrating National Numeracy Day, and let's improve our number skills together!