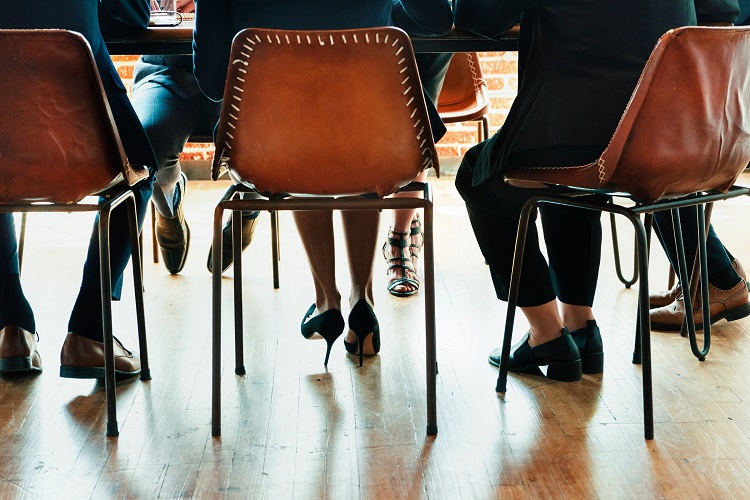 Posted 27 February 2022
Become an LHP Board Member
LHP exists to provide great homes, in strong communities across Lincolnshire.
Despite the pandemic, we have remained focused on this, putting the customer first. Over the next few years, our aim is to achieve a consistent, high-quality service and to ensure customers can actively influence our decisions. We are in a strong financial position, with a focus on value for money and a good finance and governance rating from our regulator.
We are looking to recruit three Board Members with diverse backgrounds who can provide strategic direction to LHP, helping us to maximise capabilities and deliver on all our key organisational priorities.
Your respective track records of delivery, commercial insight and constructive challenge will contribute to our decision-making processes, adding value to LHP's ambition of providing the very best in customer service delivery.
In addition to three Board members, we are looking for individuals who would like to develop their knowledge and skills to become a Board member in the future and apply for a place on our two year Trainee Board member programme.
Given the scale of our ambition, you will need to be passionate about wanting to make a difference for Lincolnshire. Your commitment will be supported by a strong value base that puts our residents and community – present and future – first.
Closing date for all applications is Monday 14 March 2022.
Find out more and how to apply by visiting www.rockpools.com or for more information about LHP please visit our board recruitment hub.
For an informal, confidential discussion, please call our advising consultants at Rockpools:
David Thomas on 07967 172902, Mohan Yogendran on 07786 190671 or Balvinder Sangha on 07739 508312.