Meet your Housing Officer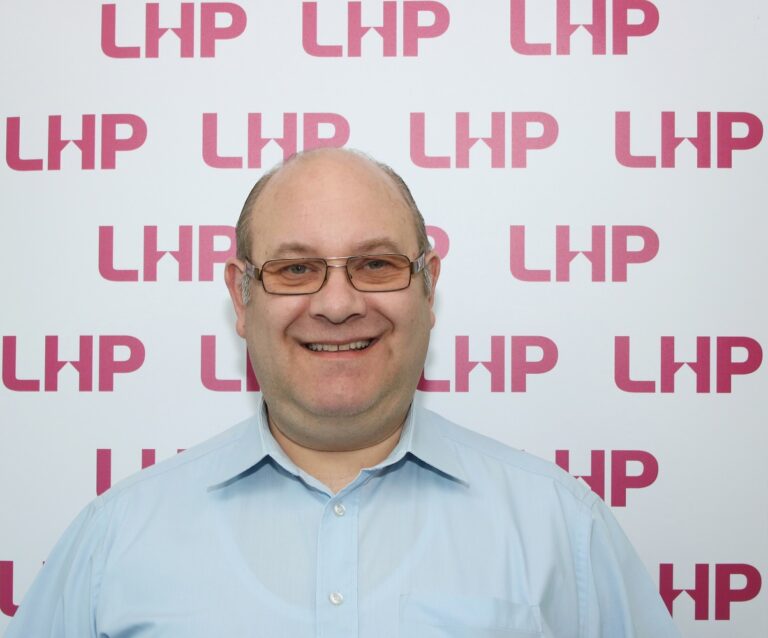 Andrew Browne
I've worked in housing for 25 years throughout Grimsby, Cleethorpes & Immingham in tenancy management and regeneration. I want all our customer's to be able to have the quiet enjoyment of their home.
I have played the piano for 43 years and written several pieces of music and performed at the Sheffield Area. I love sci-fi and am a Marvel and Doctor Who geek
I am people person and focused on providing good customer service. If there's anything I can do to help anyone I'll be there.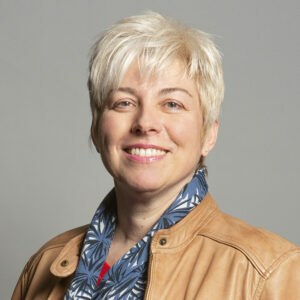 Your local MP
Lia Nici MP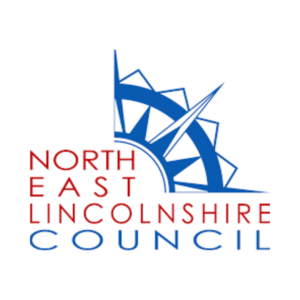 Your local councillors
Find out more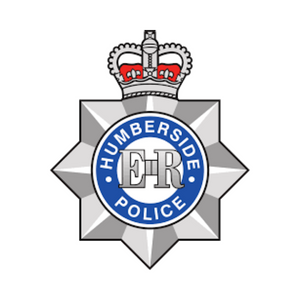 Your local police
Find out what the police are doing in your neighbourhood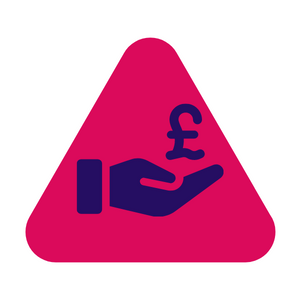 Our Money Support Service
Helping you with your finances
MyLHP app
Manage your account online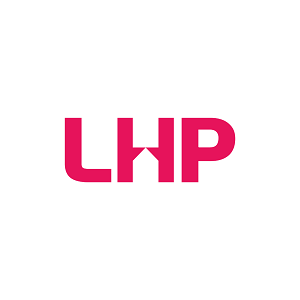 Contact Us
Get in touch for more help