Meet your Housing Officer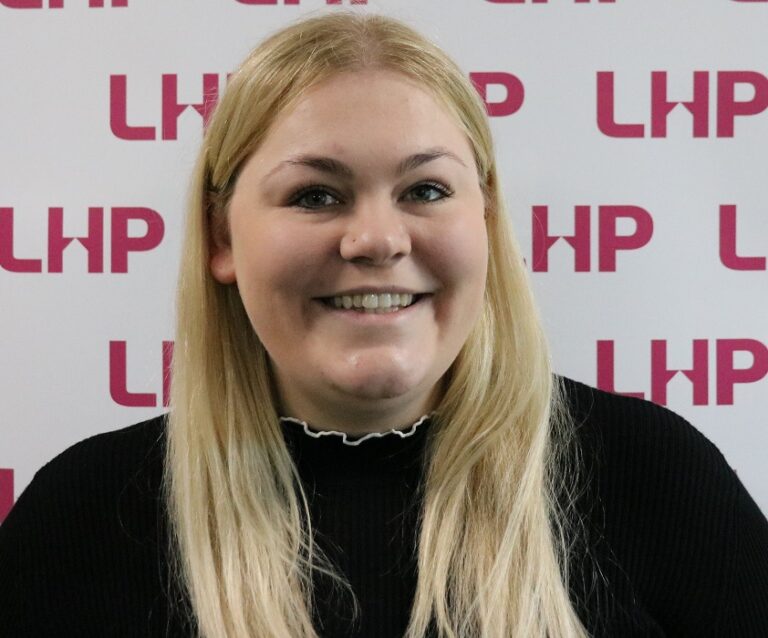 Emily Asher
I have swapped the sea for land and chose housing as my new career. I have just started working in housing and am loving it so far. I am meeting lots of new people and dealing with a lot of different scenarios and look forward to my future at LHP.
In my spare time I love to travel and see different places and cultures. My bucket list is to go to every country in the world, I'm about halfway through.
When I'm not travelling, I like to spend time binging the latest Netflix series with my partner.
Your local MP
Lia Nici MP Martin Vickers MP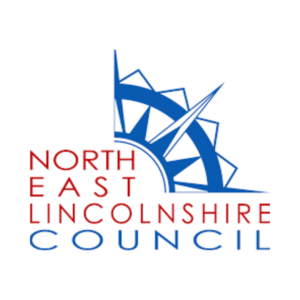 Your local councillors
Find out more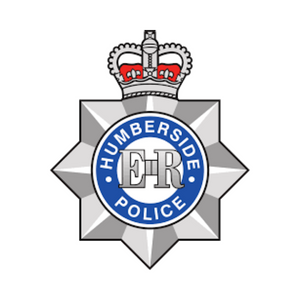 Your local police
Find out what the police are doing in your neighbourhood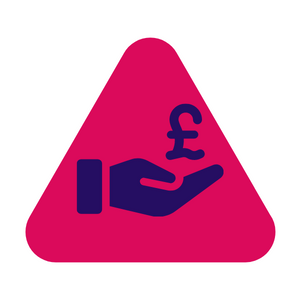 Our Money Support Service
Helping you with your finances
MyLHP app
Manage your account online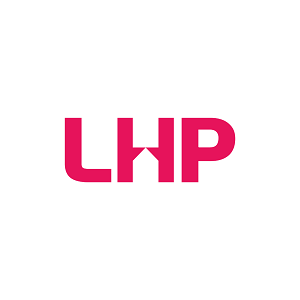 Contact Us
Get in touch for more help