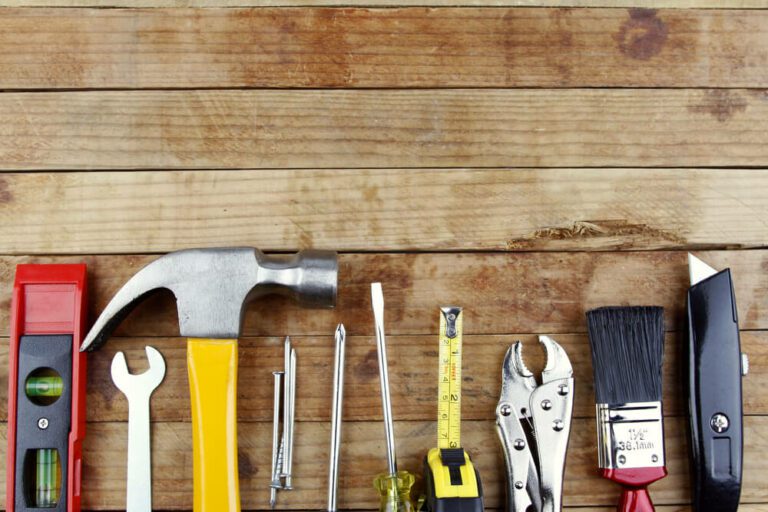 Home Improvements
Thinking about carrying out some work on the property? Here's what you need to think about before starting the project.
What type of work needs permission?
If you are thinking of altering or changing the fabric of the building or changing the fixtures and fittings or even landscaping the gardens you will most likely need our permission before starting the work, this includes:
Doors
Windows
Skirtings
Solar panels
Alterations to stairs and handrails
Altering internal layout including structural work
Plastering
Wall panelling
Light and socket fittings
Plumbing and heating alterations including outside taps
Alterations to bathrooms and kitchens
Decking
Paving, concreting, patios and hard standings
Porches, garages and sheds
Fencing
Roof and gutter works
Dropped kerbs
Fitting gas cookers or fires when the supply isn't available
Satellite dishes
This list is not exhaustive. If in doubt, ask first before starting the work.