Freebies & Bargains
The best things in life are free. Well, sometimes just that little bit cheaper!
Charity shops, local Facebook swaps, sales sites and websites such as eBay, Freecycle and Gumtree are great places to snap up a bargain. They're also good places to sell items you no longer want or need – who doesn't like to earn a little extra cash?
Many items can be given an extra lease of life with just a bit of imagination. Check our upcycling ideas to get started.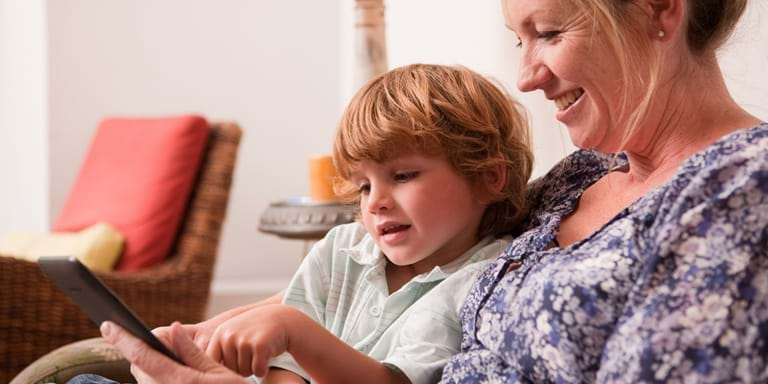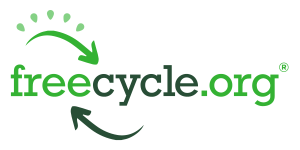 Freecycle
Find stuff people are giving away for free
Top Tips
Finding freebies and bargains can be a fun and rewarding experience. Here are some tips to help you find the best deals:
Sign up for newsletters and alerts: Many retailers and brands offer special discounts, freebies, or exclusive offers through their newsletters. Sign up to receive updates and be the first to know about new promotions.
Visit freebie websites and forums: Websites like HotUKDeals, LatestFreeStuff, and FreebiesUK are dedicated to sharing the latest freebies and bargains. Users post deals they've found, and you can often find valuable free items or heavily discounted products.
Use voucher and discount codes: Websites like VoucherCodes, MyVoucherCodes, and Groupon offer discounts on a wide range of products and services. Browse these websites regularly to find the best deals – or check them out if you're making a specific purchase.
Visit charity shops: Charity shops often have great bargains on second-hand items, including clothes, books, and household items. Shopping at charity shops can save you money while also supporting good causes.
Use cashback websites: Websites like TopCashback and Quidco offer cashback on purchases made through their sites. Sign up and shop through their portals to earn cashback on your purchases.
Make use of Freecycle and Freegle: These websites connect people who want to give away items with those who need them. Sign up and browse listings in your local area to find free items, from furniture to appliances.
Use price comparison websites: Sites like PriceRunner and Google Shopping can help you find the best prices for products by comparing prices across multiple retailers. Use these sites to ensure you're getting the best possible deal!
Don't forget that freebies and bargains often have limited availability or are only available for a short period. So act fast – and happy bargain hunting!
Ten tips to help fund Christmas:
Set a budget of how much you can afford and stick to it
Agree a maximum spend for presents for family and friends
Start buying presents and non-perishable items early to help spread the cost
Shop around to find the cheapest Christmas toys. Last year, Which? magazine revealed Amazon had the best prices on a basket of 20 branded toys including Barbie, Lego, Nerf and Peppa Pig
Choose click and collect to save money on hefty delivery charges
Instead of 'turkey and all the trimmings' enjoy a traditional Sunday roast with a luxury dessert
Keep your eyes peeled for discounts and deals and sign up to the Money Saving Expert's weekly email for the best bargains and vouchers
Use free-to-use cashback sites, such as Quidco and Topcashback, which offer deals at more than 4,000 retailers
Buy second-hand items in good condition for a discounted price. Check out sites such as Preloved and Gumtree, as well as places like Facebook Marketplace
Remember that spending time with loved ones and looking out for one another is what really matters at Christmas. And this gift doesn't cost you a penny!