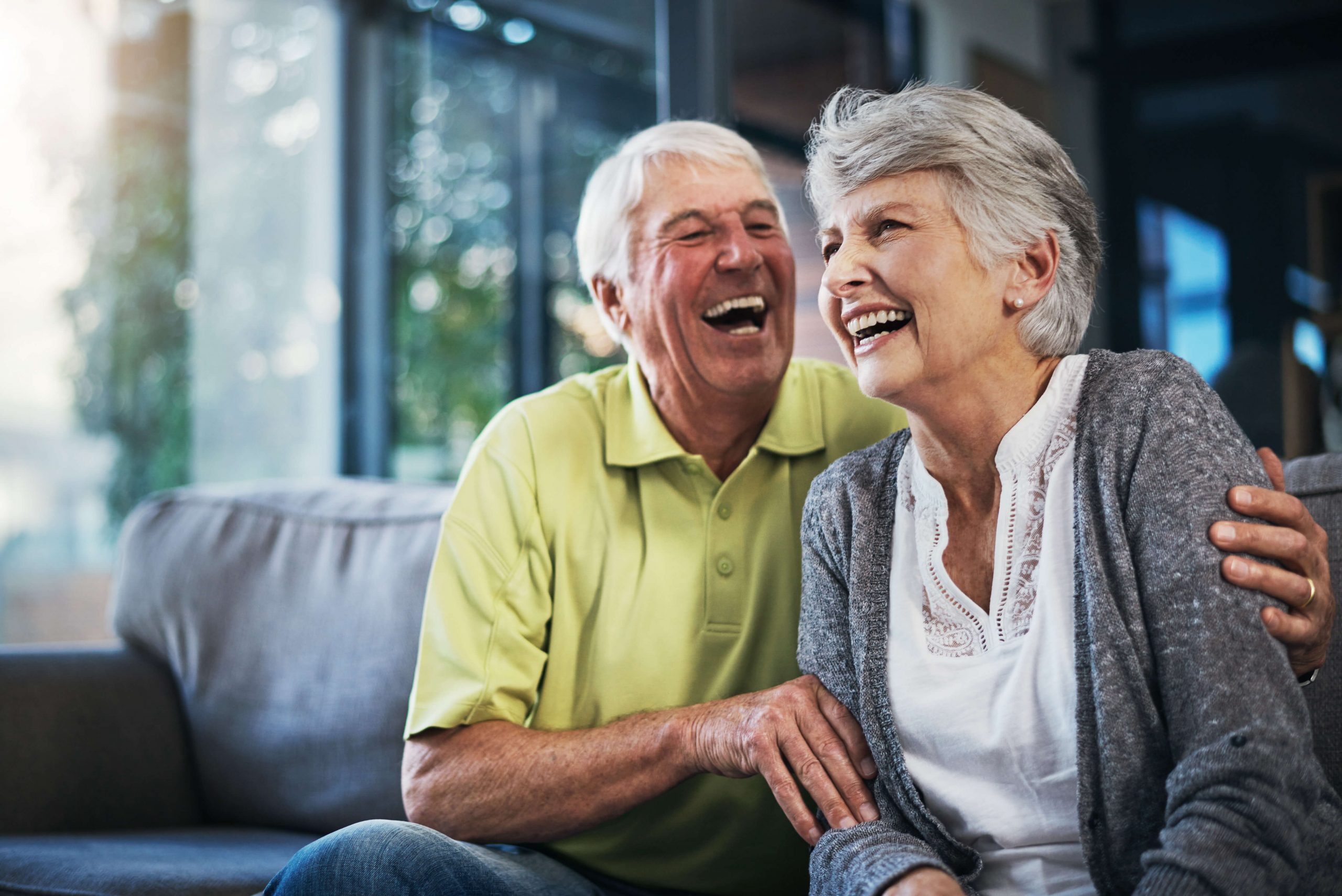 Important: T
his is a DWP/HMRC Leaflet Warning – please read and take note
What's Happening?
The Department for Work and Pensions (DWP) current plan is to have all households that are claiming "legacy benefits" (i.e., NOT Universal Credit) to have switched to Universal Credit by 2029.
This rollout is happening gradually over time and postcode by postcode.
The Government/DWP are also sending out some brochures/leaflets which could be interpreted as a notice to begin migration to Universal Credit. This is NOT the case.
The below leaflet has recently been sent to all Tax Credit claimants: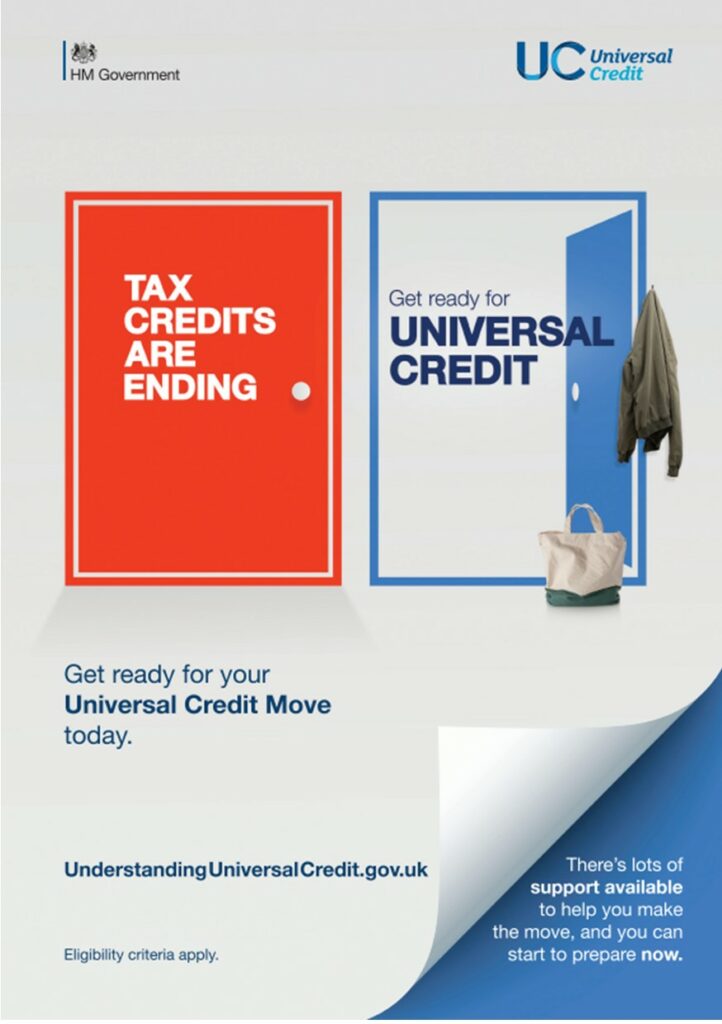 Please be aware that this leaflet is NOT a migration notice! It does NOT mean you have to move to Universal Credit (yet).
It's important to understand how switching to Universal Credit will affect you and if you may be worse off as a result. If so, the government offers a Transitional Protection which is only claimable when you receive your Migration Notice.
If you start to switch to Universal Credit before receiving your Migration Notice, you will miss out on the Transitional Protection!
When will I receive my Migration Notice?
This varies depending on postcode. Some Migration Notices have started going out in Lincolnshire, but only to a limited number (trial) of claimants currently.
What does a Managed Migration Notice look like?
A Managed Migration Notice is a three-page letter.
It will state the date your current Tax Credits are due to end, and the date you need to start claiming Universal Credit from – your Deadline Day.
It will also state at the bottom of each page: "This is a migration notice issued under Regulation 44 of the Universal Credit (Transitional Provisions) Regulations 2014."
You will have to make a claim for Universal Credit – you will not switch automatically. You will have around three months to make this switch/new claim.
Even if you think you won't be entitled to any Universal Credit, you should still claim, as certain protections are in place.
You should first make sure that your Universal Credit claim is successful (i.e., goes into payment) to avoid any gap between Tax Credits ending and Universal Credit starting, and to secure any Transitional Protection you may be entitled to.
You will also be required to agree to a Claimant Commitment – what you need to do in exchange for having Universal Credit. This will vary depending on your circumstances, but many claimants will have to have a little contact with the Job Centre. If you have concerns, contact a Benefit Adviser for more information.
You'll receive your first Universal Credit payment one month and 7 days after submitting your claim. You can request an Advance Payment, but this will be recovered from future payments.
Please also note that certain deductions can be taken from your Universal Credit, for example, if you have an outstanding DWP debt.