Customer Committee Recruitment
Welcome from our Chair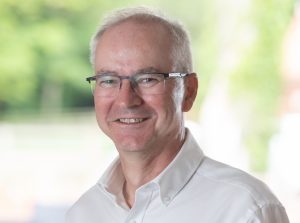 Thank you for your interest in joining the Board of Directors at Lincolnshire Housing Partnership (LHP).
This is an exciting opportunity for you to help us to achieve our key priorities of providing great homes and sustainable communities that meet the needs of our customers. We want to be known for the quality of our homes and our commitment to the very best in customer service delivery.
On this page, you will find information related to these roles. This includes candidate pack, guidance on completing your application, and links to key information about LHP.
If you would like to chat to someone about the role or have any questions, please contact our Recruitment Team on 0345 604 1472 or email the team directly.
Anthony Read
Chair
Contact Us Guidance on applying
Independent Finance Member
Being an LHP Board Member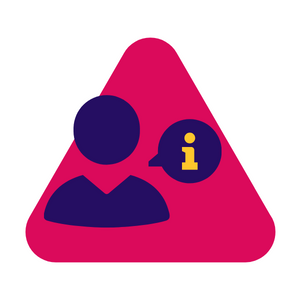 Corporate Strategy
Read our 2022-2027 Corporate Strategy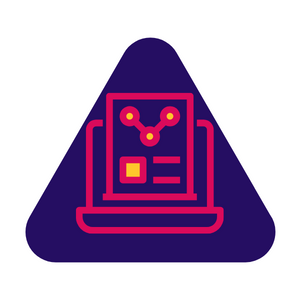 Annual Report
Check out our 2021/22 Annual Report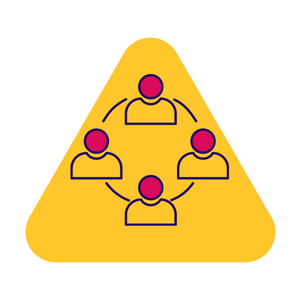 Meet the Team
Find out more about our Executive and Corporate Leadership Teams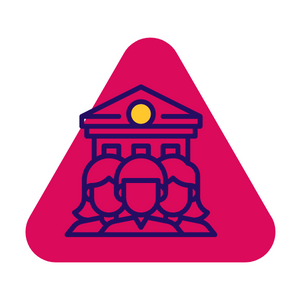 Governance
Find out more about LHP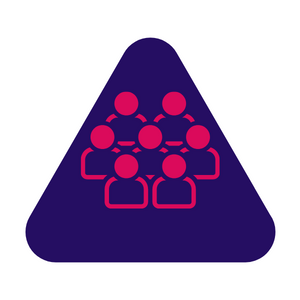 Meet the Board
Find out more about our Board Members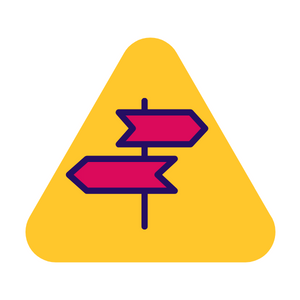 Further guidance
Information on how to complete our application form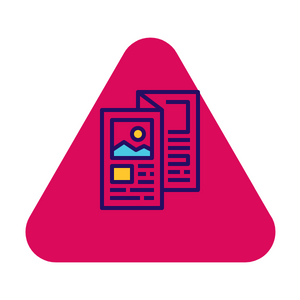 Candidate Brochure
Have a read of the candidate brochure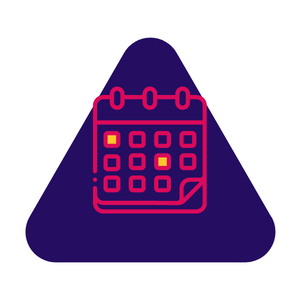 Meeting Dates
Have a look at our Board and Committee Meeting dates for 2023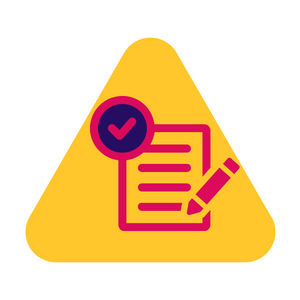 Apply now
Click here to apply