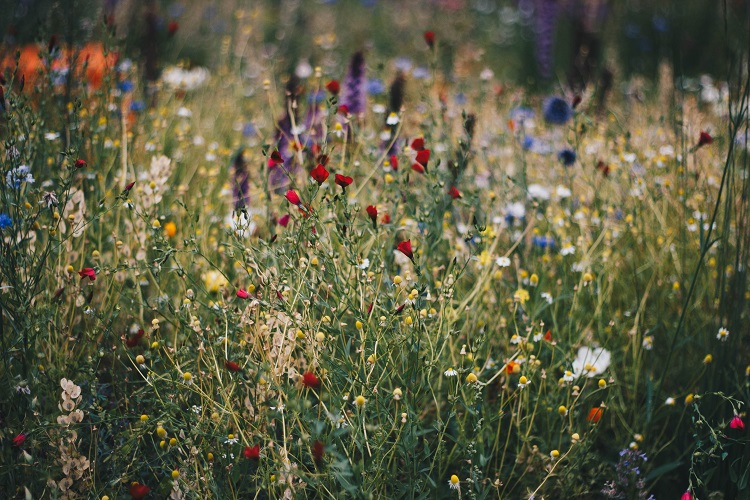 Posted 21 April 2022
Wildflower planting – Biodiversity Pilot Project
We're looking for volunteers local to Donington, near Spalding, to come along and help with the wildflower planting. If you are interested, just email us or just come along to Cowley's Road on Monday and find a member of the team.
We understand the importance of green spaces for our wellbeing, mental health, and the wider environment. We want to make our green spaces a central part of our sustainability journey, helping us to reduce our carbon emissions and create healthy, biodiverse neighbourhoods for all.
The UK is one of the most nature depleted countries in the world, with nearly 50% of our biodiversity being lost over the past 200 years. The UK Government have commitment to manage 30% of all land for nature by 2030.
We want to play our part by looking at how we can diversify our green spaces, allowing local wildlife to recover whilst creating healthy and sustainable neighbourhoods.
We want to work with residents to create green spaces that work for our communities and for nature. As a first step, we are planting wildflower seeds across an area in Donington. The UK alone has lost 97% of its wildflower meadows since the 1930s. We hope this wildflower meadow can provide a space for residents to slow down and reconnect with nature, after all it does so much for us.
If you have any ideas or questions regarding future Green Space projects at LHP please contact us via email. If you would like to volunteer to help with planting the wildflowers, let us know via email or just come along and find the team on Cowley's Road during the day.
Benefits of Wildflowers:
• They provide habitats for pollinators
• They hold nutrients in the soil
• Provide resources for other wildlife species such as larks, robins, and finches.
• Create a space for residents to enjoy and reconnect with nature.
• Wildflowers can improve air quality and reduce carbon dioxide concentrations