Welcome from our Executive Director of Property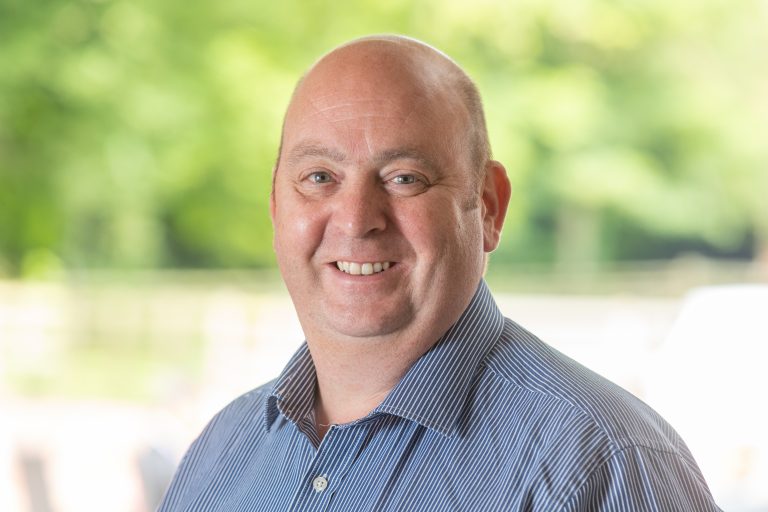 Thank you for your interest in becoming Corporate Head of Repairs at Lincolnshire Housing Partnership (LHP).
This is an exciting opportunity for you to help us to achieve our key priorities of providing great homes and sustainable communities that meet the needs of our customers. We want to be known for the quality of our homes and our commitment to the very best in customer service delivery.
On this page, you will find all the information you need to apply for the role. This includes a candidate pack, link to the job vacancy, and links to key information about LHP.
If you would like to chat to someone about the role or have any questions, please contact our Recruitment Team on 0345 604 1472 or e-mail Gary Frobisher, our Talent Recruitment Manager.
Alex Dixon
Executive Director of Property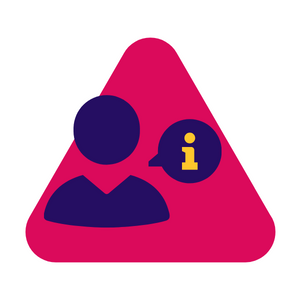 About Us
Find out about what we do and the services we provide in Lincolnshire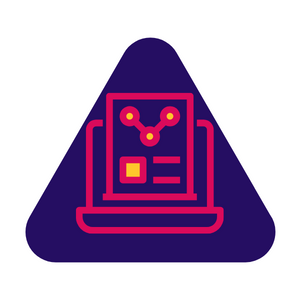 Annual Report
Check out our 2020/21 Annual Report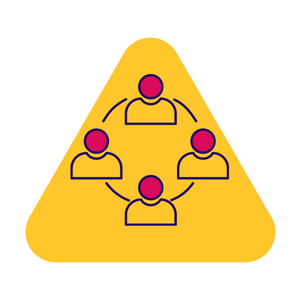 Meet the Team
Find out more about our Executive and Corporate Leadership Teams
Closing date
Monday 18 July - 9am
First Interviews
Mon 25 July, Thurs 28 July, Fri 29 July - conducted by Microsoft Teams
Second interviews
Wednesday 10 August. These will be in-person at our Boston office.