Welcome from our Executive Director of Customers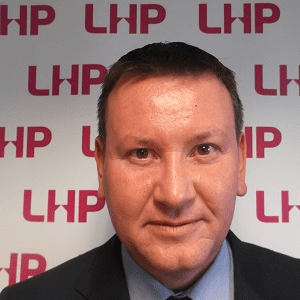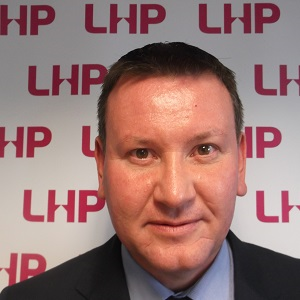 This is a fantastic time to join LHP. We have just launched our second corporate strategy for 2022-27 and re-affirmed our vision to provide Great Homes and Strong Communities.
Simply put, we want to do what we do really well; by putting the Customer First in all we do and keeping customers at the heart of our decision- making process. We want to develop services that are built around their needs; be known for the quality of our services and be sure that the customer voice is heard throughout our organisation.
If you would like to chat to someone about the role or have any questions, please contact our Recruitment Team on 0345 604 1472 or e-mail Gary Frobisher, our Talent Recruitment Manager.
Mark Coupland
Executive Director of Customers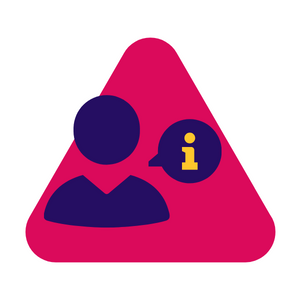 About Us
Find out about what we do and the services we provide in Lincolnshire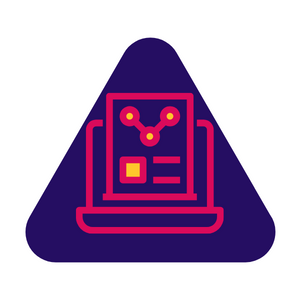 Annual Report
Check out our 2020/21 Annual Report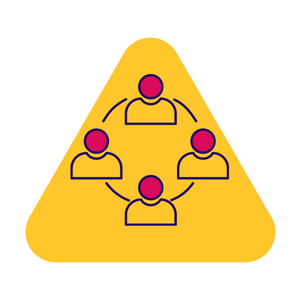 Meet the Team
Find out more about our Executive and Corporate Leadership Teams
Closing date
Tuesday 9 August 2022 - 12 noon
First Interviews
Monday 22 and Tuesday 23 August - these will be conducted via MS Teams
Second interviews
Weds 7 and Thurs 8 Sept. These will be in-person at our Grimsby office